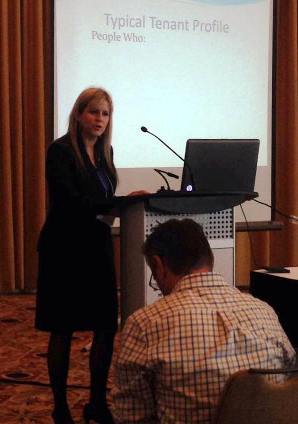 Investing in Rent-to-Own Property may be the right real estate investment vehicle for you. You can utilize our proven system to help you gain solid returns.
What's the reason you should have a Rent To Own as part of your investment portfolio? Call me to find out more.
Our support system includes helping you identify the right property, do your due dilligence, obtain financing and attract buyers.